MONTCLAIR PHYSICAL THERAPY
CERTIFIED MCKENZIE CLINIC
Providing Value-Driven, Patient-Centered Care
Montclair Physical Therapy of New Jersey is a specialty healthcare practice with a location in Cedar Grove, NJ. It is a Certified McKenzie Clinic, offering the globally known McKenzie Method ® of physical therapy at its highest level.
Our Goal
The mission of Montclair Physical Therapy of New Jersey is to provide the best possible physical therapy services for its patients through skill-based, not time-based, care. For example, 90% of our low back pain patients resolve their case in, on average, fewer than 6 visits.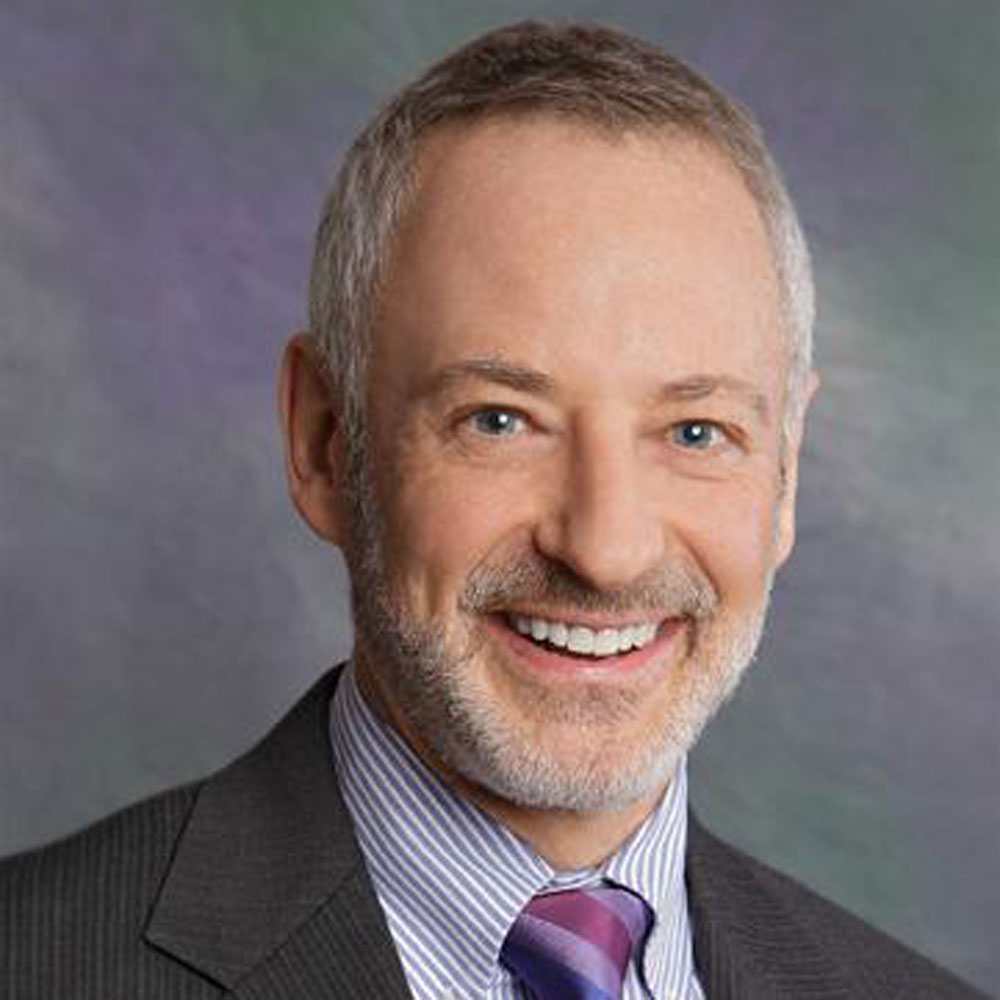 Todd A. Edelson, PT, DPT, Dip. MDT is the owner of Montclair Physical Therapy. He is a diplomate of the McKenzie Institute International—a medical institute focusing on effective, conservative treatment of spine and extremity pain—and a member of the Institute's faculty. He has been licensed to practice physical therapy in New York and New Jersey since 1981 and in Georgia since 2017.
Todd earned his B.A. in Bacteriology and Botany at Ohio Wesleyan University in 1979. He earned a post-graduate Physical Therapy program certificate at the University of Pennsylvania (1981) an M.S. in Immunology from Montclair State College (1987), and a Doctor of Physical Therapy (DPT, 2005) from MGH (Massachusetts General Hospital) Institute of Health Sciences. He earned the McKenzie Institute Certificate in 1991, Diploma in 1994, and joined the faculty of the Institute in 1999.
An avid athlete, Todd has been a resident of Montclair, New Jersey since 1982.
Northern NJ Study Group Opportunities
Thursday, February 2, 2023 7:30 pm – Cedar Grove, New Jersey
Friday, February 3, 2023 7:30 pm – Mid-Town Manhattan
Learn, refresh & refine McKenzie / MDT skills. These study groups are suitable for those professionals who have completed the McKenzie Institute's Part B course or above.